Employee benefits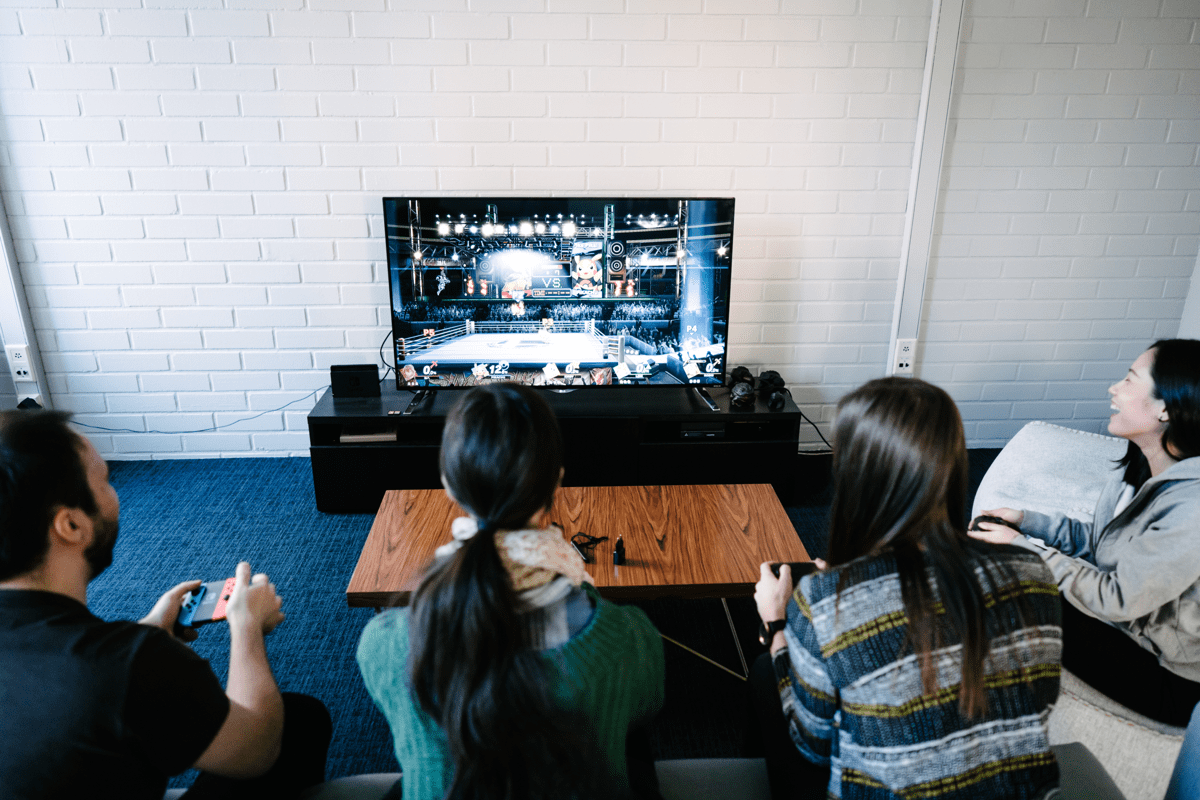 Frends offers its employees extensive employee benefits and a pleasant working atmosphere in which they can develop and grow as professionals. We care about the individual's personal goals and aspirations – we want our people to do well at work and in their free time.

Job roles and career development
We want to offer our employees interesting things to do and have carried out many socially significant projects. Our employees have a say in the projects and technologies they get to work on next. We offer extensive learning opportunities to master new technologies and deepen one's skills. Our palette includes for example e-learning platforms, certifications, and more traditional courses using internal and external resources.
Well-being at work and in leisure
Meaningful work motivates our employees. In addition, there must be good working conditions and equipment, as well as a suitable counterbalance. An open and relaxed working culture and nice colleagues make everyday life meaningful.
As a counterbalance to work, we offer a gym, a lively range of well-being activities in sports and culture, massages in the office, extensive occupational health services, and extended sickness insurance. For families with children, we try to make daily life easier by providing a childcare service for sick children and by organising children's camps when schools and daycare centres are closed.
Community is important to us, and we also spend time together in cultural and sporting activities, after-parties, team nights, company-wide events and family events. In the spring, we invite all Frends and their families to join us for our traditional Annual Accounts Lunch.
The best thing about Frends?
We conducted a comprehensive employee survey, which revealed the following themes. Are these the things you value in your job?
Co-workers – "great co-workers", "team spirit"
Culture and atmosphere – "a relaxed and supportive atmosphere", "a free atmosphere to ask questions or make suggestions", "an accepting atmosphere, where you can be yourself and don't have to fit into a mould", "low hierarchy", "unbureaucratic"
Trust – "Employees are trusted and given enough responsibility and freedom in their work", "I am allowed to express myself, I am also trusted to do the right things, what is expected of me"
Flexibility – "flexible working hours", "opportunities to influence and change roles", "flexibility in different life situations"
Extensive employee benefits