Frends Service Manager works remotely from Mexico
Finnish IT Service Manager works remotely from Mexico – this is how she pulls off the 8-hour time difference
During her probation period, Senior Service Manager, Aino Tarhala, asked her superiors if she could relocate to Mexico, Merida, for a year. The answer was "yes," and now Tarhala is hardcore testing the Finnish technology company's remote work culture.
Relocation of the whole family with a dog was not an easy task to accomplish. However, Tarhala and her husband, project management professionals, created a Trello board and started completing tasks after another.
"I got full support from Frends. But, mostly, my superiors were worried about the 8-hour time difference and my well-being. So I was told I could work only 60% of the time if I felt like it."
Frends is a technology company that helps private and public organizations connect data sources and automate business processes with its low-code integration platform, Frends eiPaaS.
Hence, Tarhala needed to investigate how working from another country would affect information security and if any of the customers or their SLA agreements would prohibit working abroad.
When it comes to taxes, it turned out that she would still pay her taxes to Finland as she works remotely from Mexico, not for a Mexican company. In addition, she learned that a visa would not be required for stays shorter than 180 days.
Other tasks on her to-do list were finding a local school for the children, renting out the summer house on Airbnb, finding housing in Mexico, figuring out how to air travel with a dog, and getting international insurance.
"I can manage my everyday work from anywhere with a fast and secure Internet connection. Otherwise, the to-do list was surprisingly long, and there were times when I started to lose hope."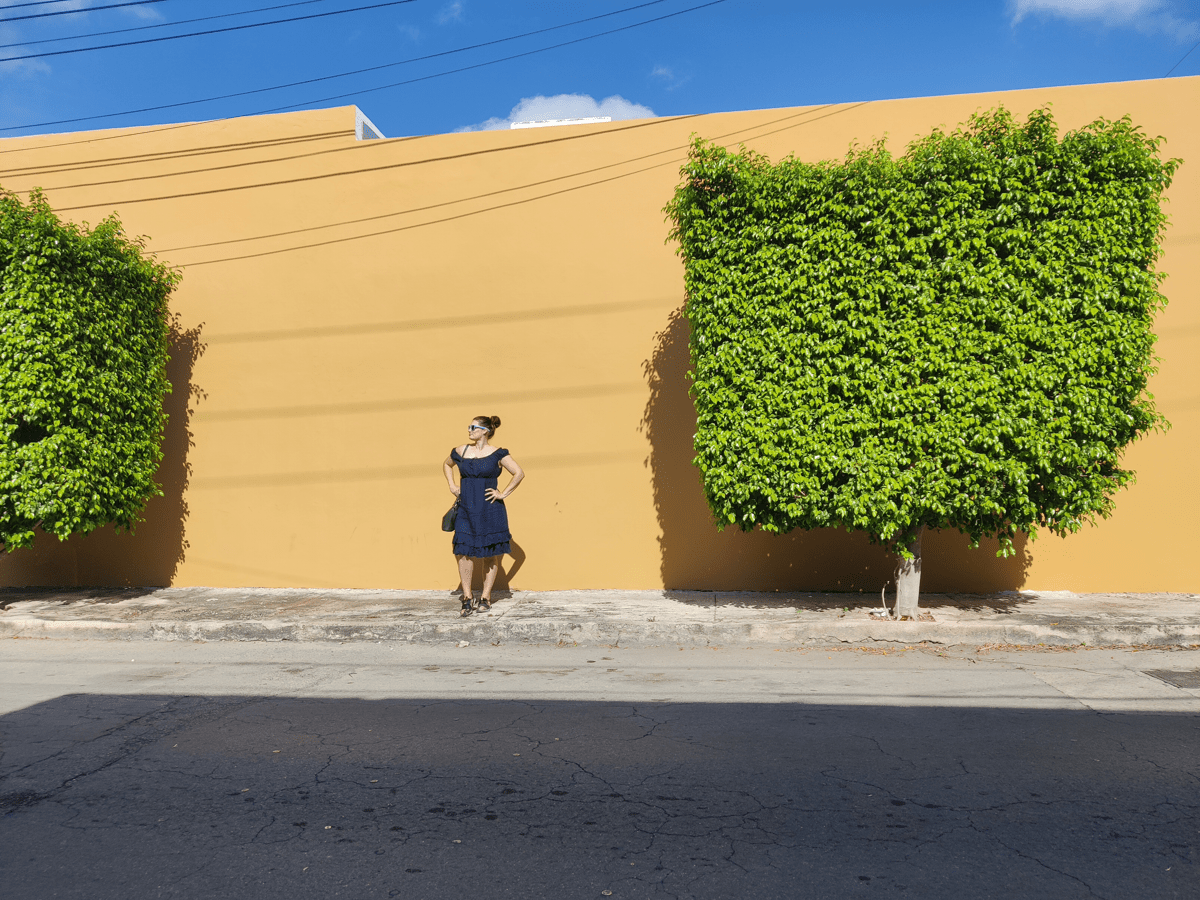 Tarhala family decided to book an Airbnb for the first few weeks to be able to find a more permanent home in peace. Just now, Tarhala is adjusting to her new daily rhythm. She starts working at 10 PM Mexican time, which is 6 AM in Finland.

"I have always been a night owl, so this rhythm suits me well. I get to sleep four to five hours before I start working; after finishing, it is time for a power nap. This way, I can also maximize the time spent with my family."
Tarhala believes that remote management methods had already been improved during the pandemic. She finds, for example, plugins and integration for Outlook and Teams helpful. In addition, communication has to be a priority in teamwork.
"I constantly update my status on digital channels. For my work, I must sync my work rhythm with the Finnish working hours. The work with six customer organizations is reactive and proactive, which means constant communication is crucial."
Many colleagues asked why Mexico. Tarhala explains that neither she nor her husband ever had an exchange year in high school or college. Now, the children are old enough to get along in a new culture, and the whole family learns a new language.
Tarhala is grateful for her employer, Frends, which has enabled their family's long-term dream to come true. Altogether, Frends has kept every promise made during the recruitment process.
"People have turned out to be the same as they appeared in the beginning. They trust and take good care of me. In addition to the people, I am proud to work with the visual Frends integration platform, which helps simplify businesses process by process."