Sports and culture club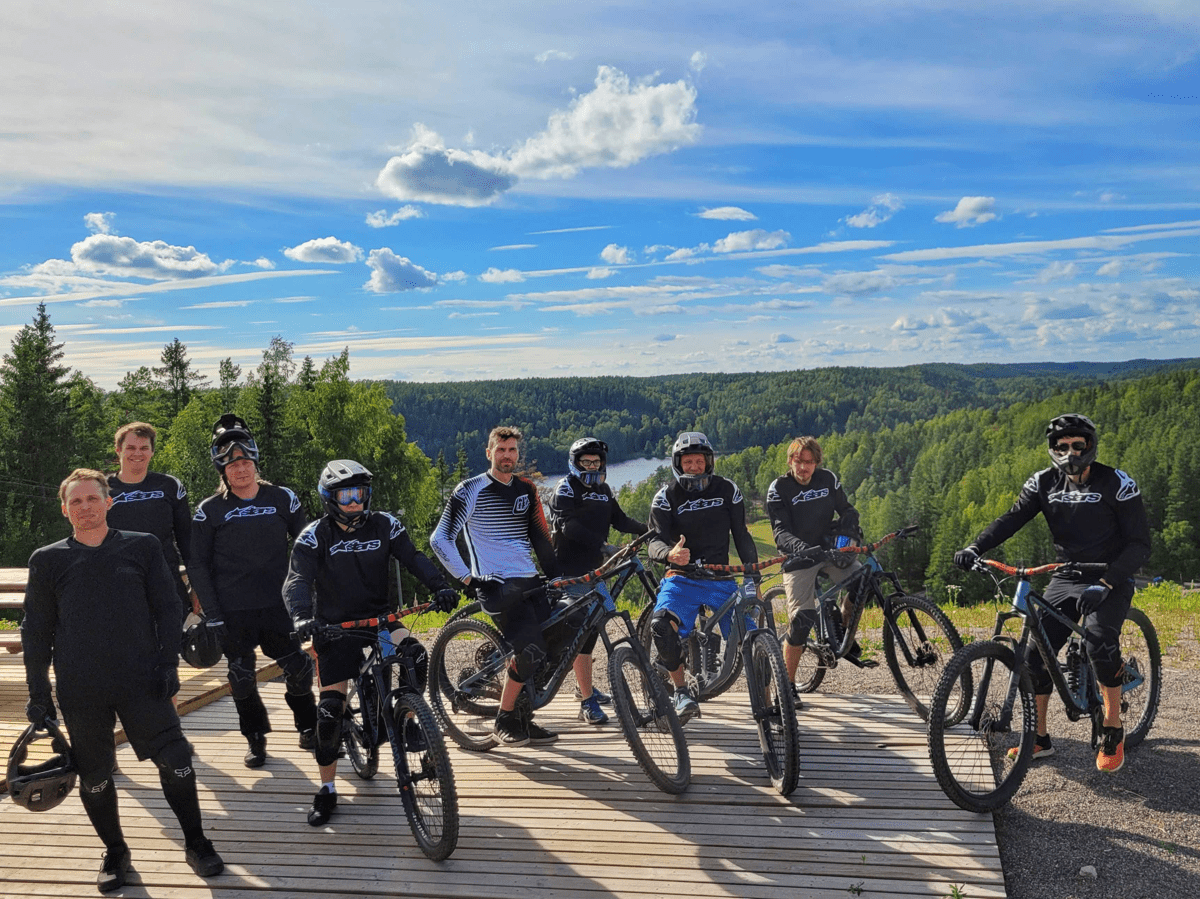 Frends sports and culture club, offers leisure activities for all employees. The club has been running successfully for several years. It includes a wide range of sporting activities, shared sweaty fun, cultural activities, and relaxed encounters. More important than the individual events is the great feeling of working together.
Power to the people
The idea behind our club is power to the people. Anyone who works with us can organize almost anything, as long as they can get a dozen of their colleagues excited about it. The organizing can be done during working hours. With this model, it is possible to create something meaningful for everyone to do together.
Getting to know your colleagues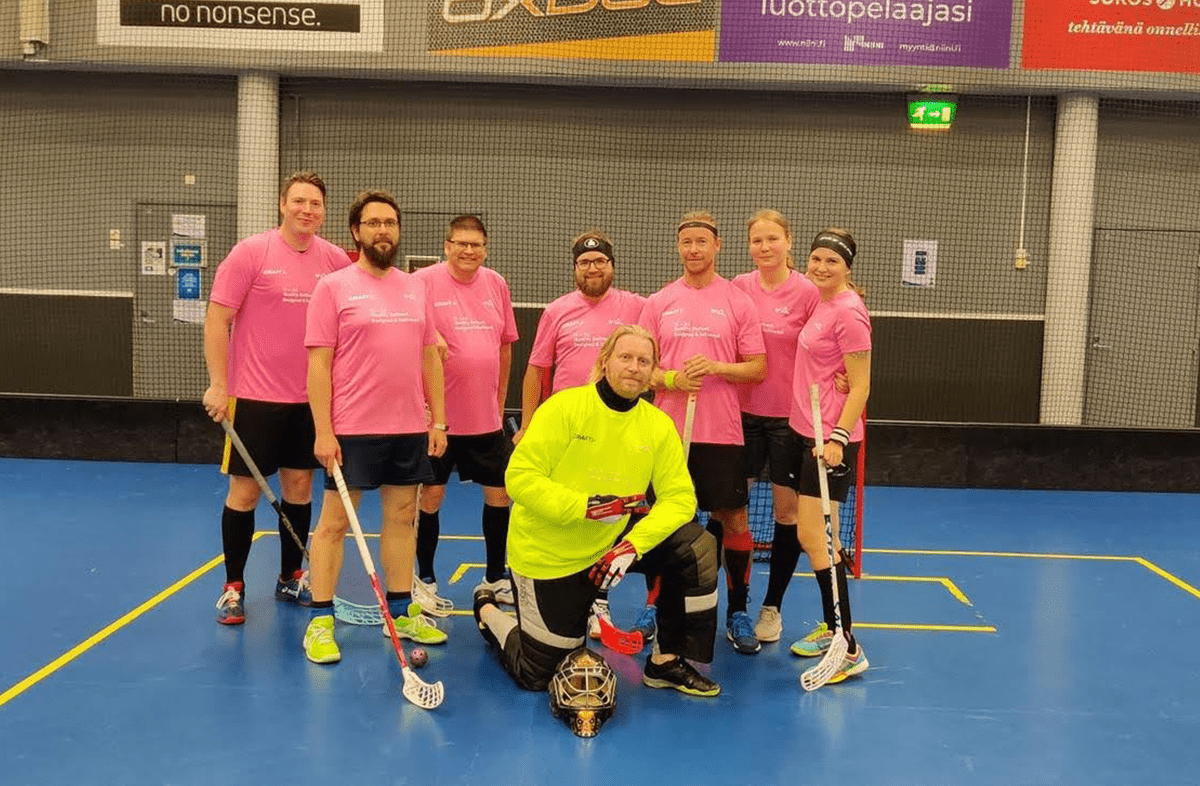 Club members enjoy regular sports lessons throughout the year (ongoing services) as well as individual leisure trials, cultural, musical, and athletic events. There are no restrictions on the range of events offered by the club.
The aim is for the club to offer something of interest to everyone, regardless of their interests or fitness level. The club is a great platform to get to know your colleagues better.
New experiences in cultural and sports activities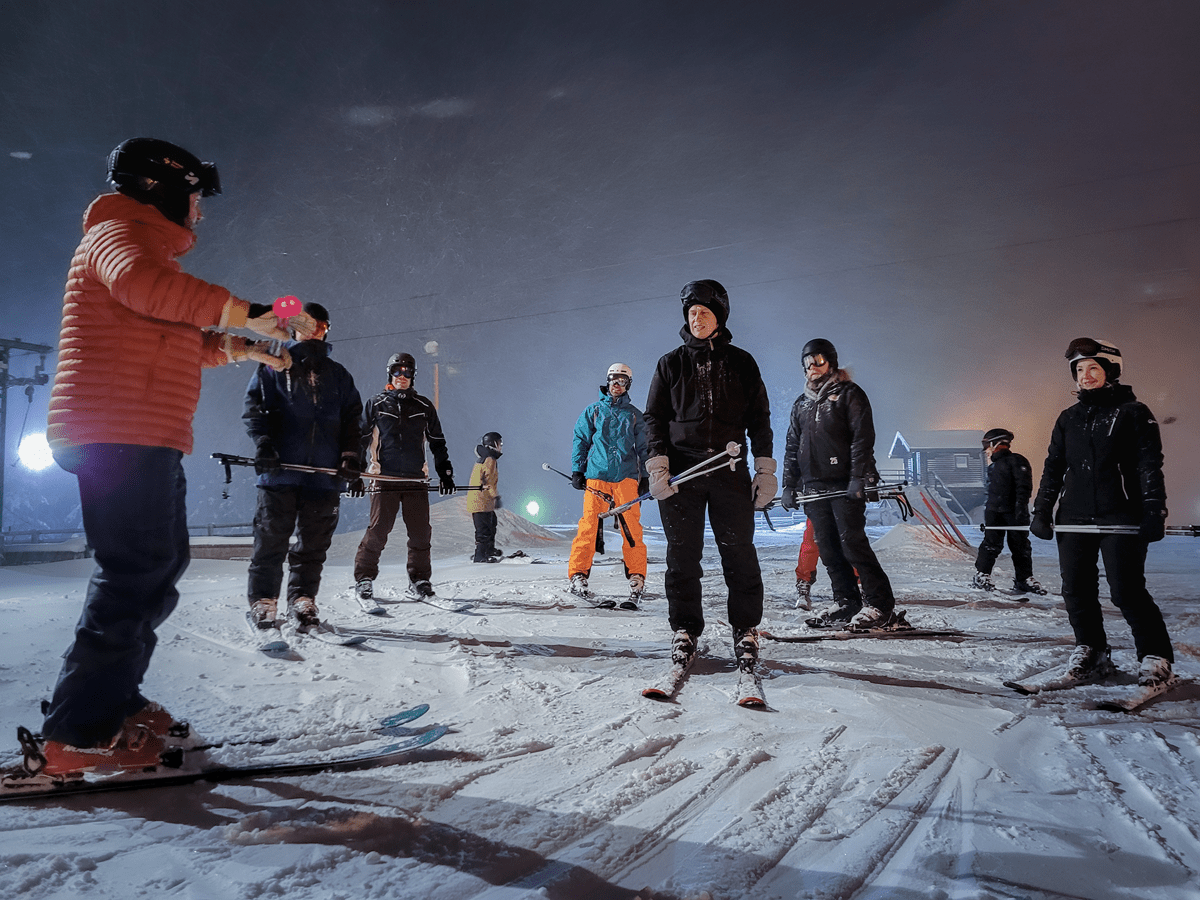 Our clubs leisure trials offer a chance to discover activities that you might not otherwise try out. Over the years, the members have enjoyed opera, yoga, skiing (only one knee broke), concert tours, golf, fitness events and tournaments, and themed cruises on the Baltic Sea, to name just a few.
We offer a comprehensive range of insurance options, which means that even the more exciting sports can be tried out without any worries. How about skydiving or rally racing?
If you can't find an event or exercise class you like, any member can organise one themselves!