How to highlight technical skills in a recruiting process?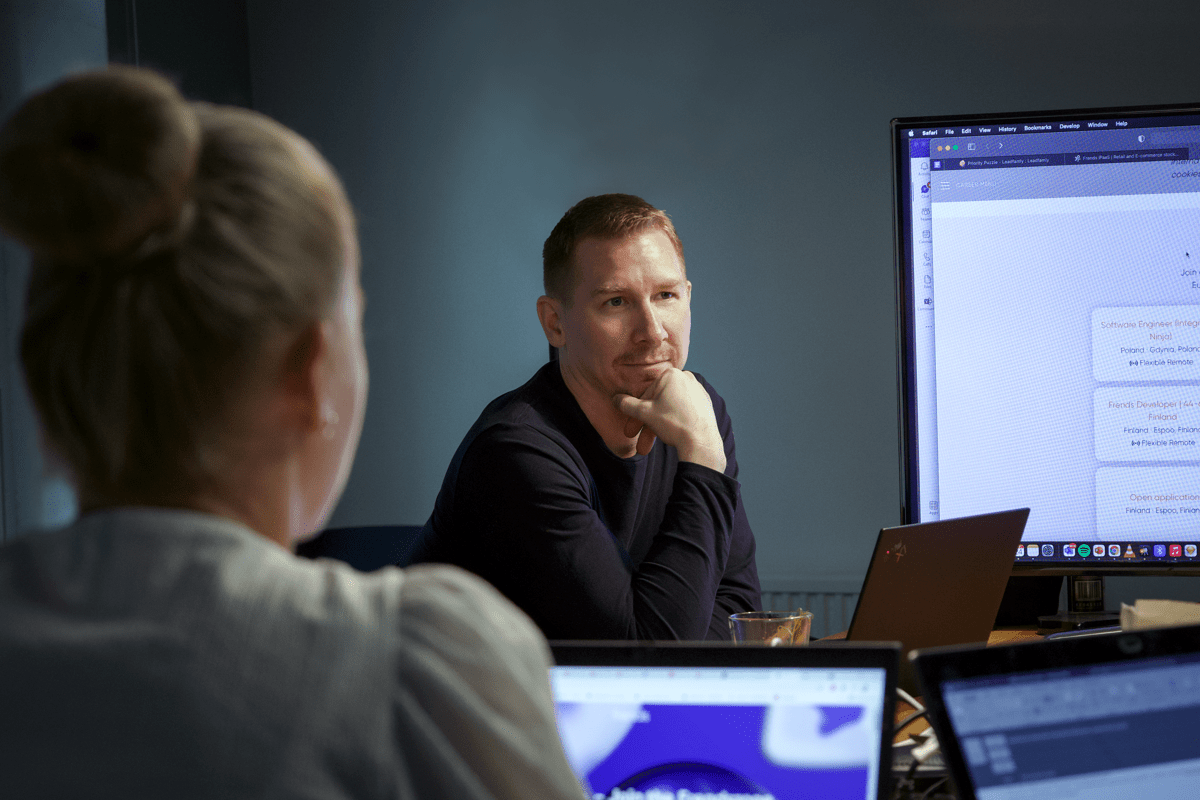 Technical screening is beneficial for the recruiting company and the candidates. After all, the goal is to create stable and valuable employment. Success in technical screening does not guarantee a recruitment decision. However, it helps the recruiter form a realistic idea of candidates' suitability, technical skills, and need for introduction.
There are many ways to highlight one's technical skills: via CV, a LinkedIn profile, a cover letter, interviews, and showing personal projects. Often companies use technical screening, in addition, to evaluating candidates' programming skills or similar technical skills and deduction relevant to the job description.
"Technical screening is particularly critical in the integration business as many experts get hired with no previous integration development experience."
The same applies to various web development technologies or frameworks and their jobs. Unfortunately, there are very few experts out there, due to which the ability to adopt new technologies or programming languages is vital in the process.
Technical screening might sound exciting or frightening, but it provides an equal chance to succeed, even for candidates with less work experience. The length of work experience does not correlate with the level of knowledge.
Technical screening can boost candidates' confidence if they doubt their competence. Screening is a positive learning experience and an opportunity to reflect on candidates' skills and, on the other hand, professional desires. Candidates get to learn about the technologies and the culture of a company and see if they feel appealing.
"At its best, technical screening is a two-sided and reciprocal learning and familiarization process."
Technical screening in practice
From the recruiting company's point of view, technical screening aims to ensure that the candidates match the job requirements. Success in technical screening does not guarantee a hiring decision, but it provides a lot of information. For example, the recruiter learns how much introduction candidates are likely to need and how well their competence matches the team's needs.
The implementation of a technical screening varies greatly depending on the company and the nature of recruitment. Typically, there are two methods: a technical interview / a live session or a take-home coding assignment, or both combined.
The live sessions highlight the pressure resistance of the candidates. How can they read and correct code spontaneously without background information or time to study the case? A live session can be a technical interview with no programming involved, too. In this case, candidates can ask the recruiter what to expect to avoid stress. If the session reminds more like a technical interview or a conversation, candidates should be active and ask questions. Thus, the conversation becomes more active, reciprocal, and satisfying.
Candidates can work on the assignments at one's leisure. However, it might be challenging to figure out what the company expects and, for example, how much time candidates should spend on the assignment. If the company has not provided clear instructions, candidates should ask for them. It is essential to have enough time to review and give feedback on assignments, allowing candidates to explain their choices. They may, for example, describe what they would have done with extra time. Candidates can bring along their notes if they are helpful in the discussion.
Candidates should keep in mind that the assignments are typically reviewed by another technical expert who is not a mindreader. Therefore, all additional comments helping the reviewer are relevant and open up the candidates' way of thinking.
"Sometimes, time might be tight in the recruiting process. Still, candidates have the right to ask for review and feedback on their assignments."
Describing one's technical skills in an interview
In addition to technical screenings, interviews are significant, so candidates should be well prepared and familiar with the company. An interview is a two-way street like any other conversation. Therefore, candidates should be as active as possible and aim to fluently bring up their skills and interests.
Concrete examples of studies, extracurricular activities, and work experience help the recruiter understand the candidates' strengths, weaknesses, and interests. What matters is consistency. If candidates claim to be pro Python experts, should they be able to validate it, too.
"Honesty and the ability to reflect one's competence are more valuable than extravagant sales pitches."
Besides technical skills, the recruiter is most likely interested in the working methods the candidates are accustomed to – for example, if the scrum or waterfall method is more familiar.
Moreover, the preferences related to working remotely, values, and general problem-solving skills are relevant as technical knowledge alone isn't enough to guarantee one's suitability for a team or a work community.
What matters most is acknowledging that being nervous is completely normal and something candidates can openly mention. It is beneficial for both parties to gain a realistic and versatile picture of each other so that the hiring decision is successful and the expectations meet.
Our tips in short
Pay attention to communication and bring your expertise to an active dialogue with the recruiter. Think of concrete examples to demonstrate your knowledge.
Familiarize yourself with the company and the job description – point out why this position is particularly appealing to you.
Prepare to ask questions about technologies, company processes, roles, and recruiting team. Thus, you appear active and motivated.
Dare to ask how the recruiting process will continue and, when necessary, ask for feedback or advice on how to prepare yourself for the technical screening.
Aim at emphasizing your learning ability and motivation. You can reflect on how your previous experience helped you succeed in this position, even if it wasn't precisely corresponding.
Dare to admit if you are nervous and it affects your performance. Being human is allowed.
Prepare to explain your choices in an assignment or a live session. If you feel nervous, feel free to bring along your notes.
Be as active as possible. Bring up issues and ask questions. The recruitment process is reciprocal, interactive, and informative, and the decision is always mutual.
Listen to the podcast: How to bring out technical expertise in the recruitment process (in Finnish).
Listen to podcast