Podcast: How to bring out technical expertise in the recruitment process (in Finnish)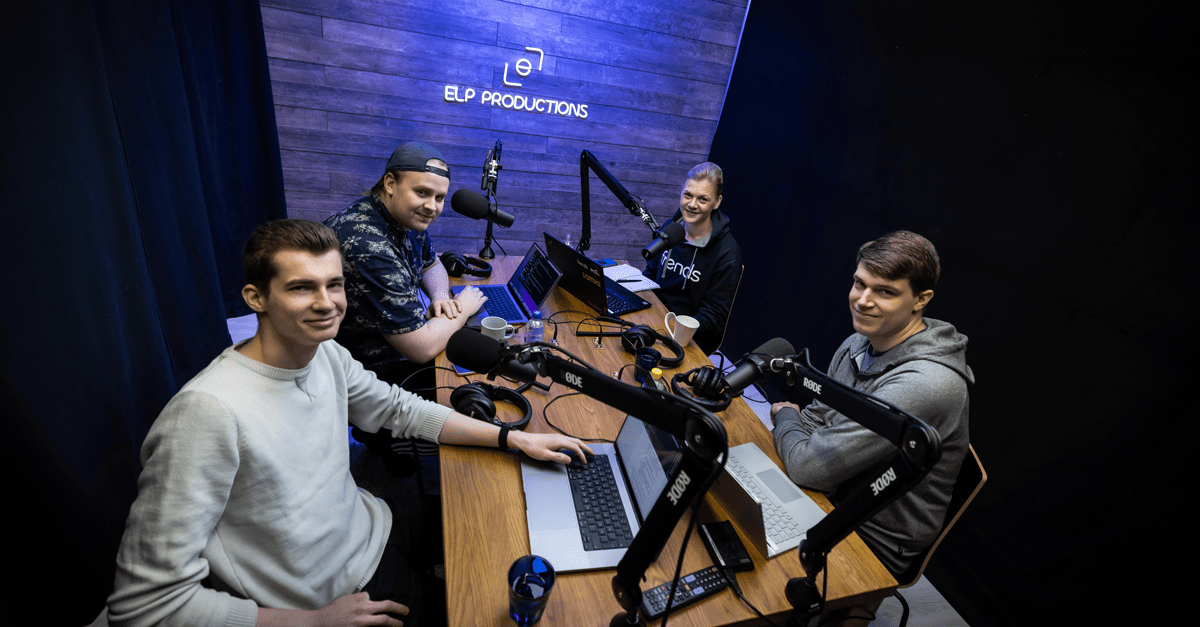 Employers in the IT industry examine applicants in a variety of ways.
Mapping technical skills is one part of it - and it can be a daunting idea for a job seeker. Do I have enough experience to convince? Can I highlight my skills correctly? Do I need to have my own projects to show?
Evaluating technical expertise as part of the recruitment process is essential for both the employer and the applicant. However, remember that it is not the same as a recruitment decision. Still, it helps to form a realistic picture of the applicant's skills and thus, for example, inform the employer how to personalize induction based on the applicant's skills. In addition, technical mapping makes it possible to highlight know-how more than just an application.
The topic will be discussed in the podcast by Elina Salo, Head of Talent Acquisition at Frends, and Henri Tunkkari and Jaan Taponen from Aalto University's Computer Science guild. They bring the perspective of software developers in the early stages of their careers to the discussion. From Frends R&D, we have Software Engineer Ossi Galkin.
Listen to the podcast and stop stressing - it's going well, especially when you know what to expect.
Listen to podcast (in Finnish)
Read more about how to highlight technical skills in a recruiting process from our blog.