Frends is a family-friendly workplace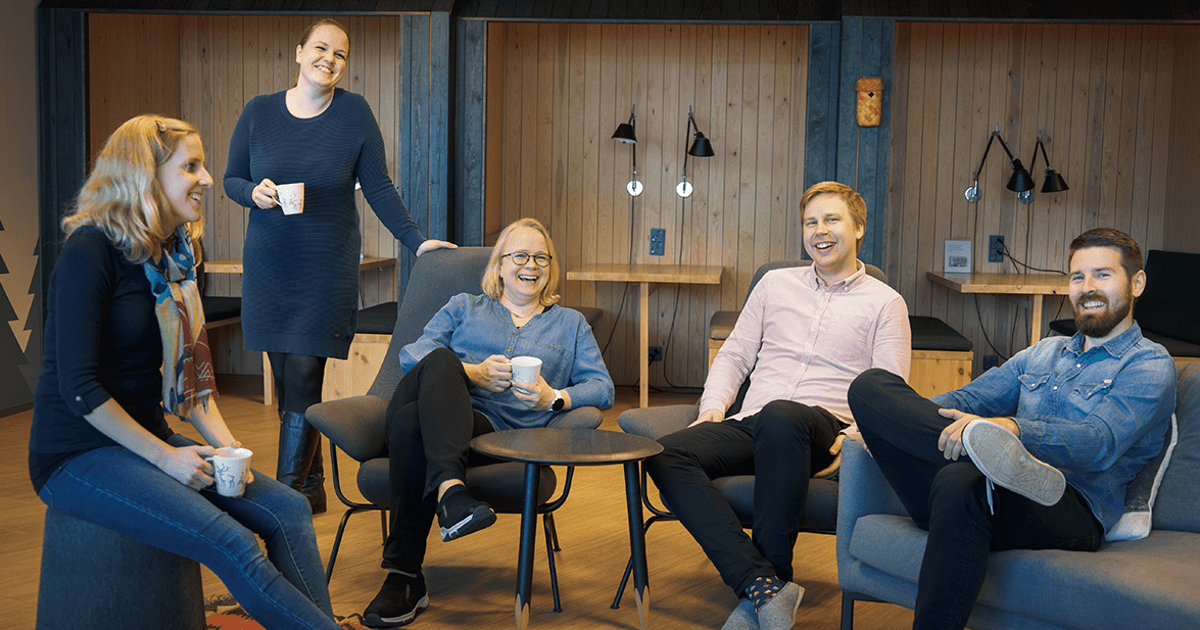 At Frends our one core value is Joy, which means that everyone is allowed to be who they are, and we support diversity, equality and inclusion. We want to invest to our people and culture. That is why we value and develop a family-friendly workplace and support our employees in different ways in their different life situations. When we talk about family-friendliness, we mean all kinds of family forms and life situations, not only the traditional nuclear family.
Support and flexibility in everyday life
The key to running smooth work-life balance in different life situations is, first and foremost, flexibility.
At Frends, different arrangements regarding working hours, location and absences are commonplace. Flexible working hours and remote work are part of Frends everyday lifes. We want to support our employees in their different life situations, and so, also arrangements such as part-time work, are possible depending on the employee's situation.
"I have always felt that I and my abilities have been trusted and my wishes have been heard. Flexibility has also been an important factor for my family and me. My family life has been running smoothly, as I have been able to work flexible hours from different locations," says Elina.
We also offer wide range of benefits to support our frendzies. These include comprehensive occupational health services, extensive sickness insurance, sport activities, family events, self-development, study bonus, etc.
For families with children we have a childcare service for children who have fallen ill, which makes it easier to balance work and family life. If a child falls ill, our employees can quickly arrange for a professional, reliable carer to come to their home, which enables them to work remotely or in the office. By providing care for sick children, we support the well-being of our employees by taking care of their nearest and dearest in every situation.
"The childcare service has worked very well, and I think this is a big benefit for the company. When my three-year-old child got a fever in the evening, I ordered a carer to come to our home in the morning. I decided to work remotely, so I could make sure everything was going well at home. During the day, I got a lot of work done and the child was excited to have all the attention from the nanny," says Antti.

We also arrange childcare service to the office. There are several weeks in the year when daycare centers and schools are closed. During such weeks, we have childcare service at our office to make our employees' everyday lives easier. On these days, children have been able to see their parents at work as well as do crafts, play, and go on outings with other Frends children. Events such as a trip to the zoo have created lasting memories for the little Frends.
Joint activities in everyday life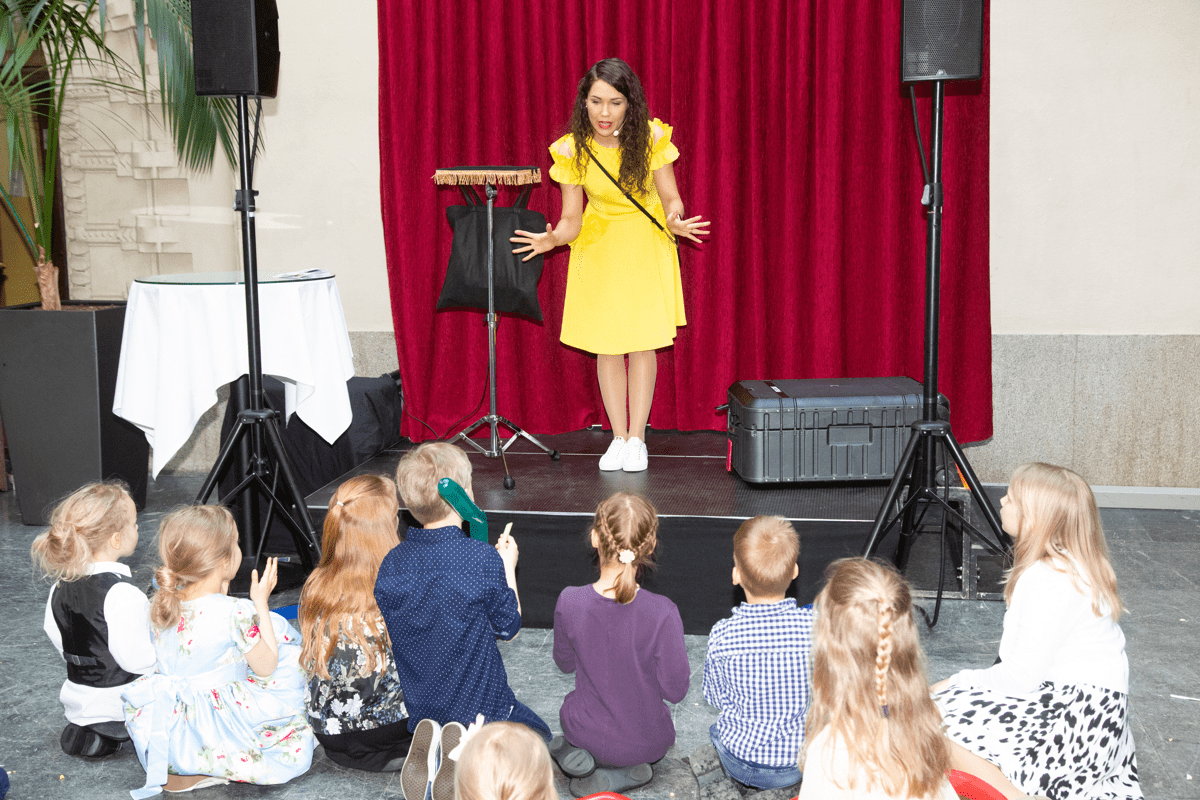 In the midst of everyday life, we also want to make it possible for our Frends and their families to do things together.
We organize joint events where all the families are welcome.
For example, we spent an active family day in Vihti PuuhaPark, with over 100 Frends families in attendance. We also organize Christmas porridge where all the family members are warmly welcome.
The national Children´s Day at Work is an important part of our year. It's exciting for little people to be able to go on an adventure to the workplace, and at the same time see where the parents spend their days.
In the spring, we have a joint Annual Accounts Lunch, where the family members are all welcome. The event takes place at the weekend, in a nice setting, with a program also for the little ones. This is our way of thanking the whole family for allowing us to 'steal' the employee's time for Frends. The event has been very popular and successful – so we are continuing our long-standing tradition.
Spending time together is important to us at Frends, which is why we are constantly working on developing different events and models to make everyday life easier. We invest in a culture where different life situations are taken into account and accepted.
For us at Frends, it's important that we can enable a seamless work-life balance for our employees – both now and in the future.
Read also our blogs Creating a family-friendly workplace together, A flexible culture enabling wellbeing and our Values and Culture.